Datar Cancer Genetics is a world leading multinational molecular oncology facility focused on innovative test solutions for cancer screening, diagnosis and therapy guidance. We aim to help patients through the use of molecular oncology and personalized medicine.
Our innovative non-invasive blood-based test portfolio supports clinicians to select personalized therapies that will help improve patient outcomes. Datar Cancer Genetics has recently received 2 Breakthrough Device Designations from the US-FDA for its early detection tests for breast and prostate cancer. Our team of scientists, clinicians, advisors and experts, based out of the UK, USA, Germany and India, help advance our innovative technologies for better cancer management.
Our facility in India is accredited by the College of American Pathologists (CAP), CLIA, ISO15189, ISO9001 and ISO27001. Our laboratory located at Guildford is equipped with state-of-art machines and analytics. The Laboratory is CQC registered and is UKAS Applicant.
We provide a wide range of services in molecular genomics and Circulating Tumour Cell (CTC) analysis for cancer patients. Our products Trucheck™, Cancertrack™, Exacta™, Trublood™ and Celldx™ are CE marked.
Our tests may be able to enhance your chances to win the battle against cancer through a smart combination of therapy guidance derived using multi-analyte analysis of the cancer cells.
"We believe that relentless research, bold initiatives, sustained commitment and an unapologetic determination to succeed against cancer will help us defeat it. We dedicate ourselves to this singular mission as if our life depends on it."
Company founded in India -offering predictive genetic testing.
Engaged in the journey of Research and Innovation by investigating the isolation and application of Circulating Tumor Cells (CTCs).
Analysis of molecular signatures and CTCs for the development of non-invasive multi-tests for cancer detection and therapy guidance.
Published papers on CTC detection and personalized therapies. Established a marketing footprint in Germany and set up processing laboratory in the United Kingdom.
A UK NICE 'MedTech Innovation Briefing' was published on Trublood- Prostate for non-invasive diagnosis of prostate cancer.
Researchers at an esteemed UK University collaborated to develop non-invasive tests for CNS malignancies.
Accreditation for Covid testing by UKAS
FDA breakthrough device designation for TriNetraTM- Breast as, a non-invasive blood-based breast cancer screening test.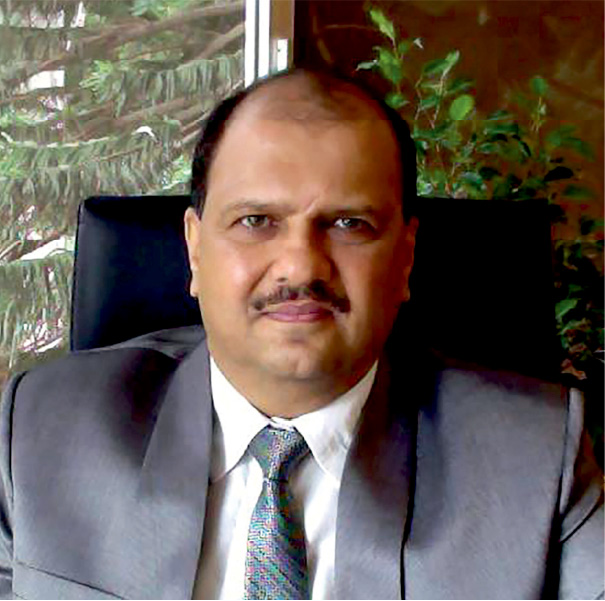 MR. RAJAN DATAR
B.Sc., LLB
Promoter, Datar Cancer Genetics - India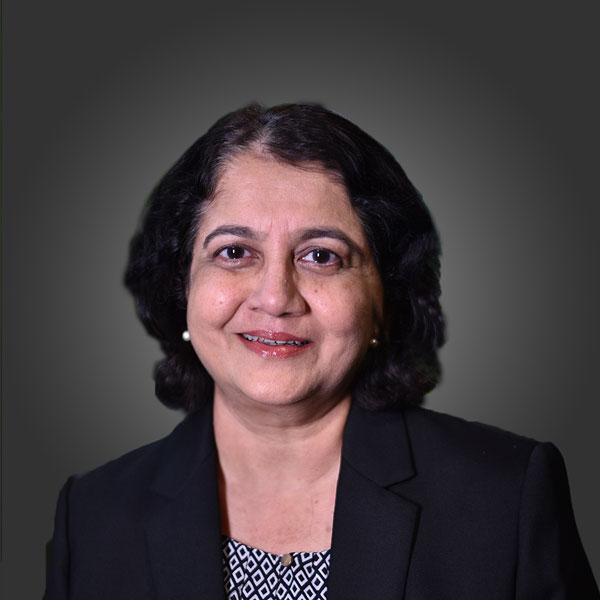 MS SWATI DESHPANDE
B.Sc., LLB, Healthcare Management (ISB)
Director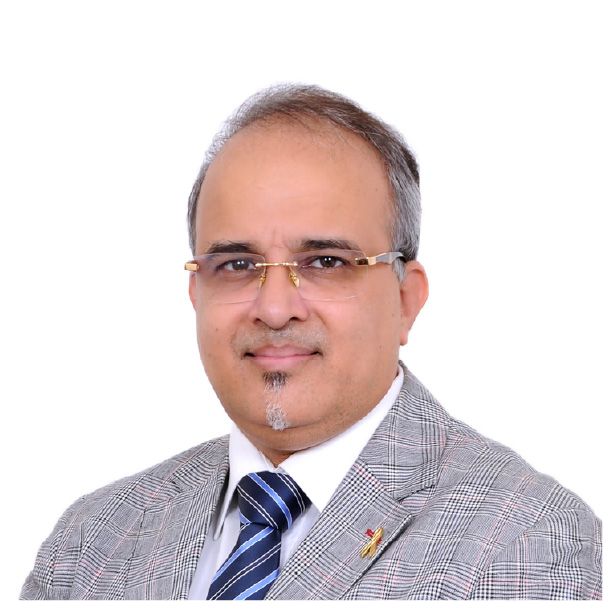 Dr. VINEET DATTA
MD FRCP (Glasg) MCEM, FRSPH CMQ/ASG
Director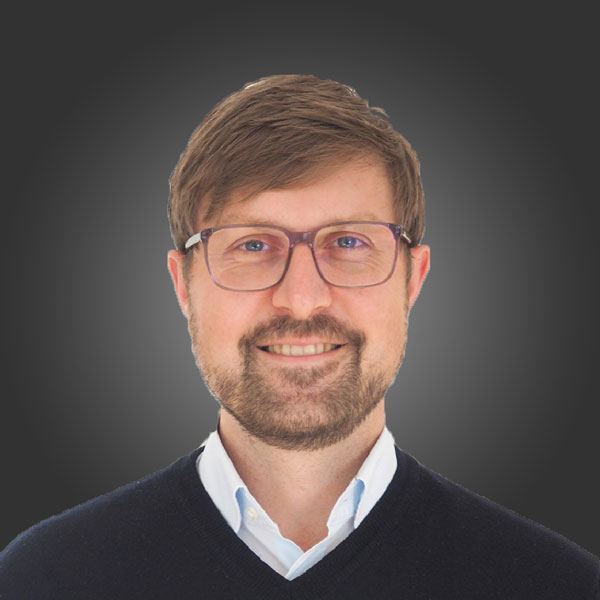 DR. STEFAN SCHUSTER
PH.D. (MEDICINAL CHEMISTRY)
Managing Director (Europe)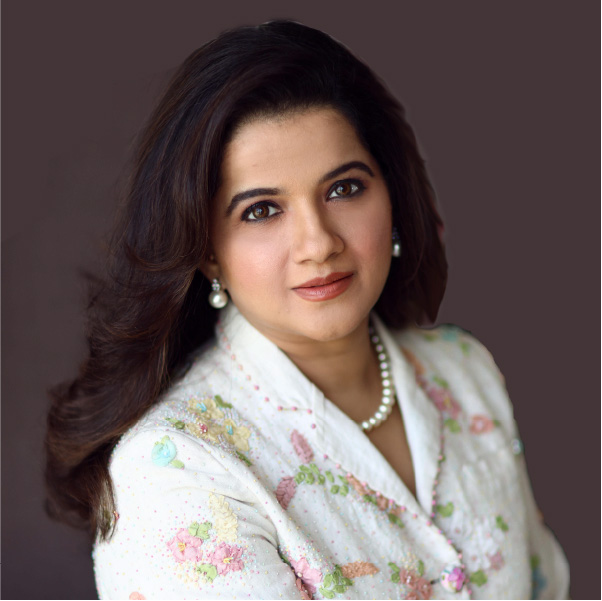 Ms. SNEHA DATAR
LLB
Director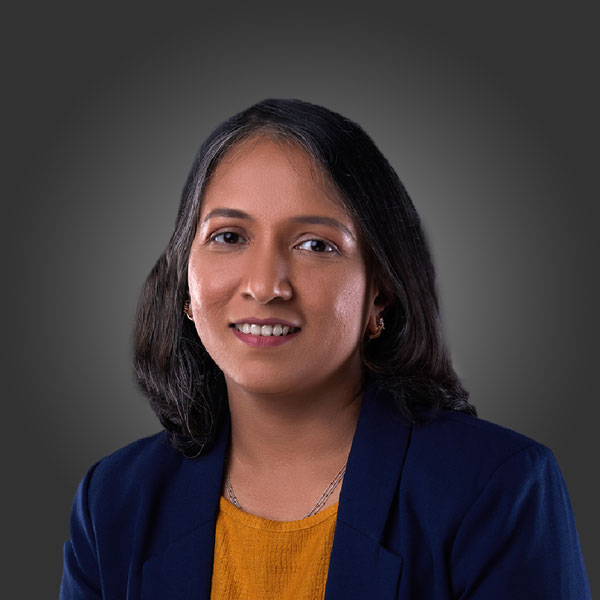 DR. DARSHANA PATIL
M.D. (PATHOLOGY), MMO (CNIO)
Medical Director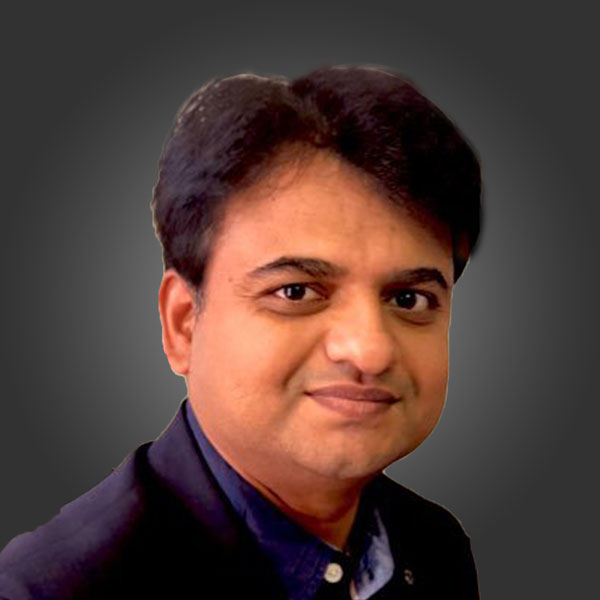 DR. DADASAHEB AKOLKAR
PH.D. (BIOTECHNOLOGY), MMO (CNIO)
Director – Research and Innovation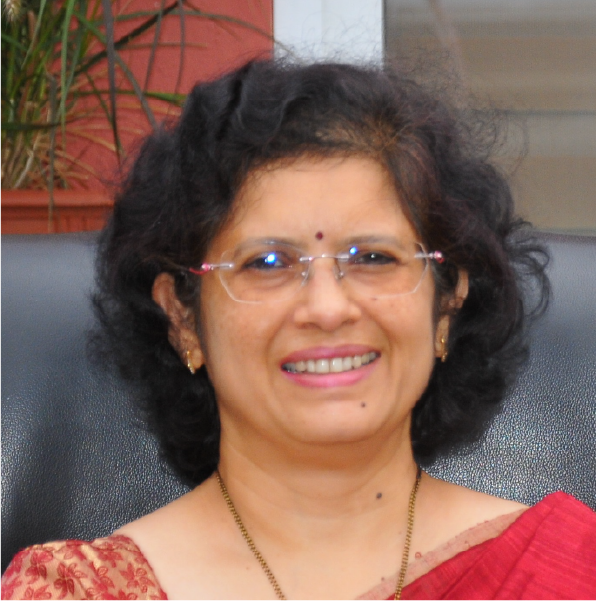 DR. ASHWINI GHAISAS
MBBS, MRCOG, D OBS
Director - Application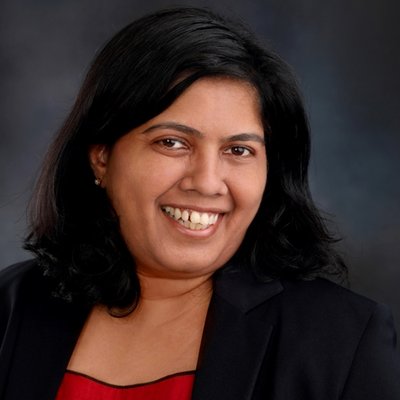 DR. SUDHA MURTHY
MD (PATHOLOGY), DNB
Director – Clinical Support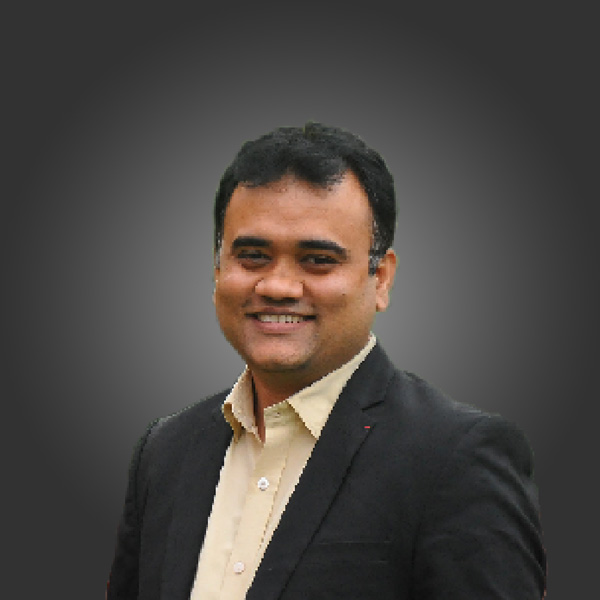 Dr. NAVIN SHRIVASTAVA
Ph.D. (Biochemistry)
Laboratory Director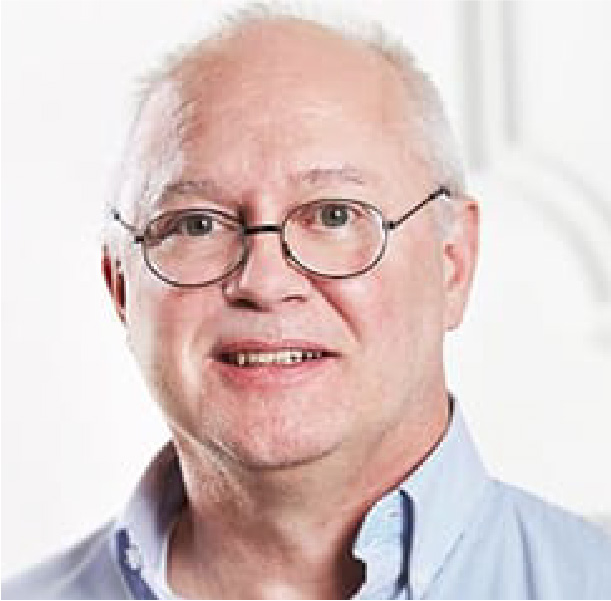 Dr. TIM CROOK
BSc, PhD, MBBS, MRCP, FRCP,
Medical Oncologist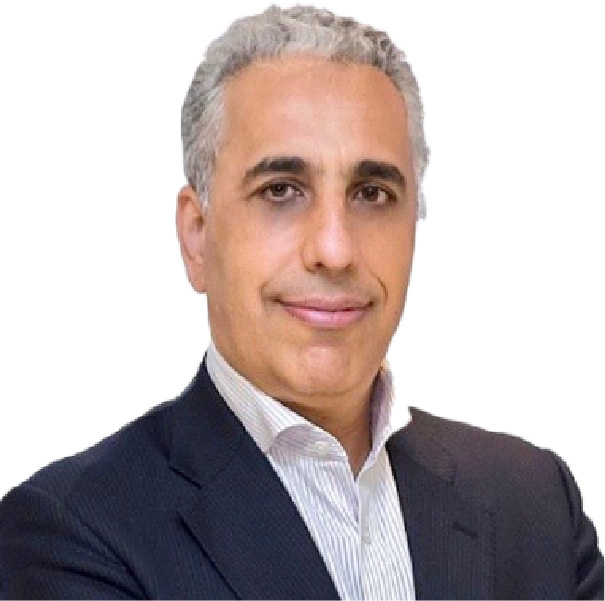 Prof. Dr. KEFAH MOKBEL
MS, FRCS
Breast Cancer Surgeon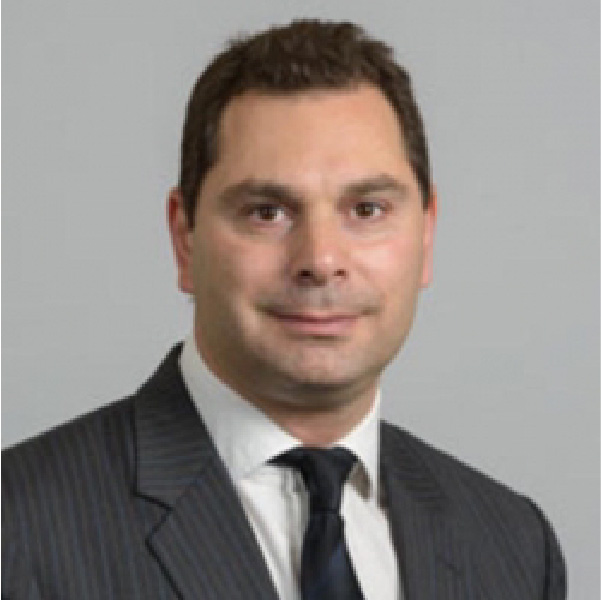 Dr. ANDY GAYA
MD MRCP FRCR
Medical Oncologist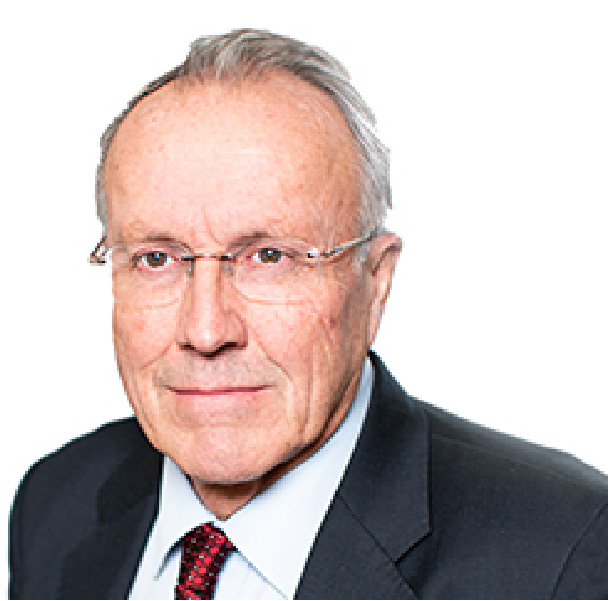 Prof. Dr. NICK PLOWMAN
MA MD FRCP FRCR,
Medical Oncologist