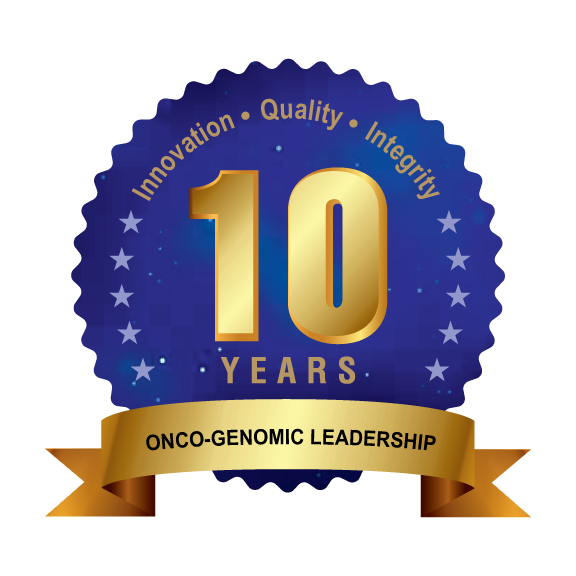 Non-invasive solutions
in cancer
Screening  |  Diagnosis  |  Therapy Guidance  |  Monitoring
Breast Cancer - News Update
US FDA Grants Breakthrough Designation for TriNetra™-Breast, a Blood Test to Detect Early-Stage Breast Cancer.
Prostate Cancer - News Update
US FDA Grants Breakthrough Designation for TriNetra™-Prostate, a Blood Test to Detect Prostate Cancer.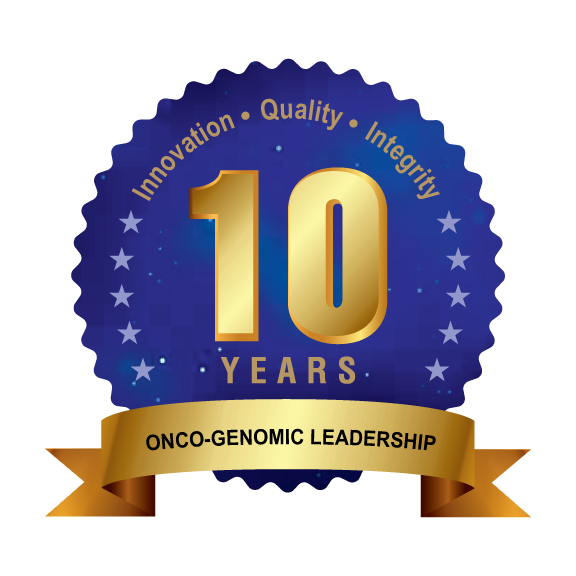 The key to successful
cancer treatment:
Early detection of cancer: Early detection of cancer is essential for better treatment outcomes and survival. A vast majority of malignancies may not manifest until they are advanced, at which point treatment options may be limited. Many malignancies are discovered too late when the consequences are typically fatal.


Personalized Therapy: Every cancer and every patient is different. Then how can treatments be the same? Cancer cells sometimes evade and survive treatments leading to ineffective response to certain treatments. Comprehensively understanding the genetic and cellular structure of your cancer can help identify personalised treatment strategy.
Enhance your chances to win the battle against cancer through a smart combination of therapy guidance derived using multi-analyte analysis of the cancer cells.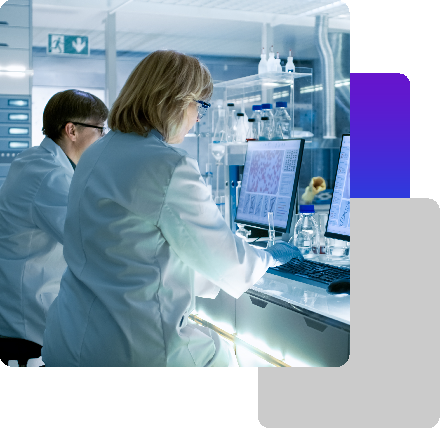 Today, liquid biopsy is an integral part of cancer detection and management. Our scientists have developed unique customized non-invasive tests by combining analysis of molecular biomarkers and the Circulating Tumor Cells (CTCs) to make personalized cancer management from liquid biopsy, a reality.  Our tests make it possible to look at molecularly targeted therapies, and personalizing of treatments in the context of tumor heterogeneity and dynamic tumor biology. 
Tests to revolutionize cancer care through a single blood draw.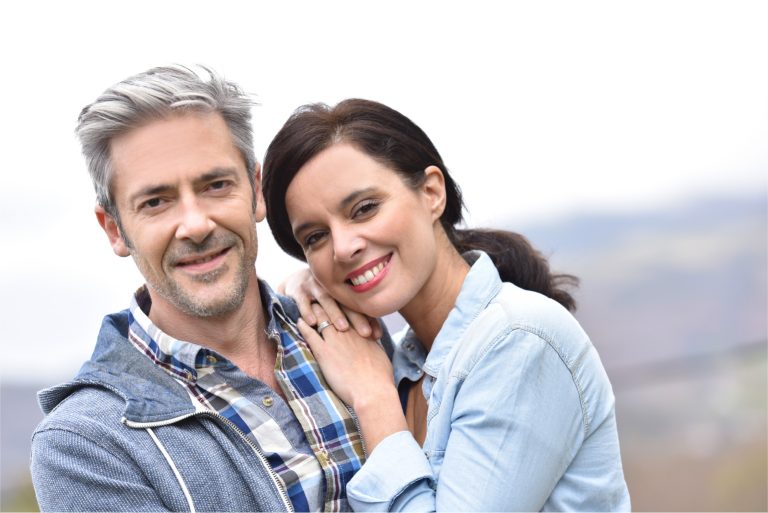 Screening
Non-Invasive Cancer Screening for Asymptomatic Individuals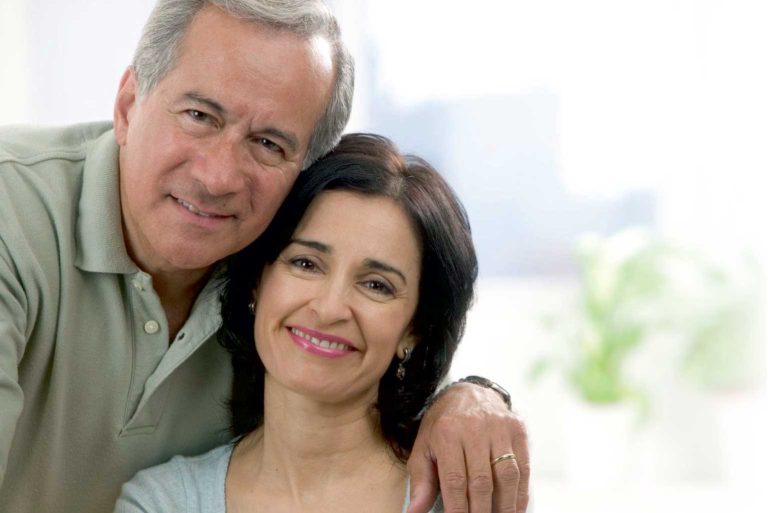 Diagnosis
No Risk
Blood Based
Biopsy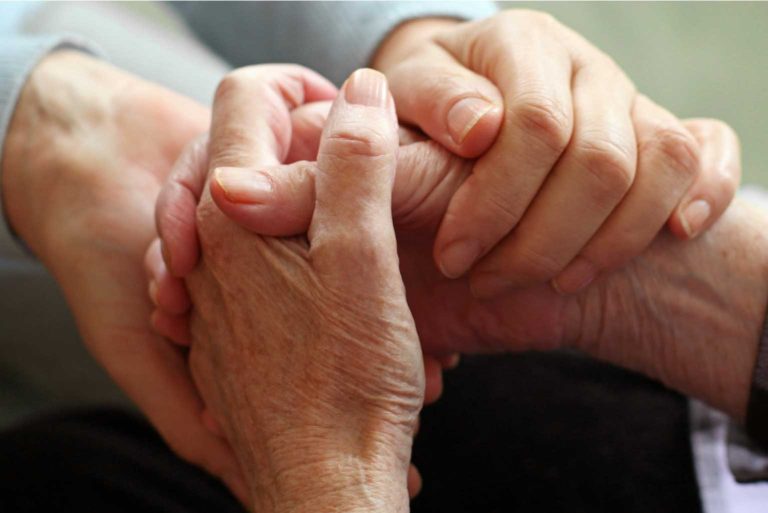 Therapy Guidance
Personalized Treatment
Solutions
for Advanced Cancer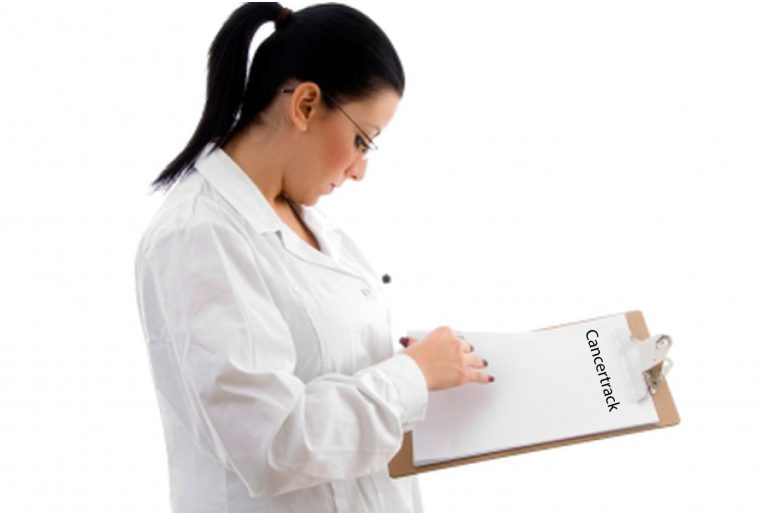 Monitoring
Keeping Track of Cancer
or Its Recurrence
or Changes
If you have any questions or want to learn more, please contact us or visit our FAQs.
Information about laboratory / test
The Clinical Laboratory Improvement Amendments of 1988 (CLIA) has certified Datar Cancer Genetics clinical laboratory in Guildford, UK, and the College of American Pathologists (CAP) has granted it accreditation. It is equipped with state-of-the-art machines and analytics. The laboratory is registered with CQC and is currently an applicant with UKAS.
1 Modelled detection extrapolated to 2020 US population ages 50 – 79. Screening includes methods with United States Preventive Services Task Force (USPSTF) A, B, or C rating (breast, colon, cervical, prostate, and lung), and assumes screening is available for all prostate, breast, cervical, and colorectal cancer cases and 33% of lung cancer cases (based on estimated proportion of lung cancers that occur in screen-eligible individuals older than 40 years).
2 Data on file from Surveillance, Epidemiology, and End Results (SEER) 18 Regs Research Data, Nov 2017 Submission. Includes persons aged 50 – 79. Estimated deaths per year in 2020 from American Cancer Society Cancer Facts and Figures 2020. Available at: www.cancer.org/content/dam/cancer-org/research/cancer-facts-and-statistics/annual-cancer-facts-and-figures/2020/cancer-facts-and-figures-2020.pdf